Kevin Bird, LPT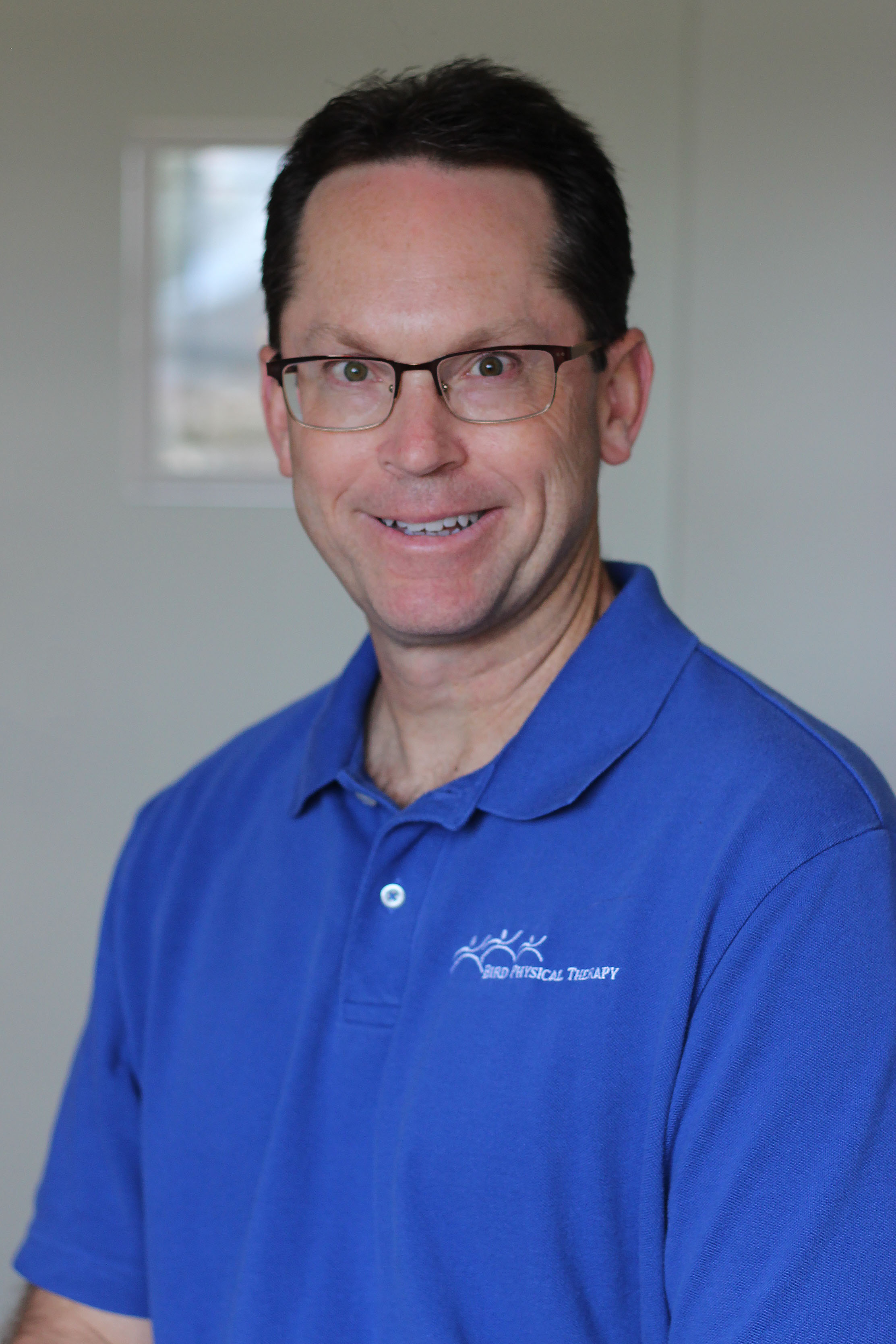 My mission is to provide one-on-one therapy with an emphasis on not just treating the symptoms, but correcting the underlying cause of the problem, while incorporating education to understand the problem and prevent future injury. I believe pain free movement is a balance of strength, flexibility, and tissue mobility. These components must be addressed to experience normal movement and return to a state of wellness.
Education: Master of Science in Physical Therapy, University of Kansas Medical Center
Experience:
Owner of Bird Physical Therapy since 1998
Practicing physical therapy since 1993
Specialty Areas/Areas of Interest:
Orthopedic injuries
Neurological injuries
Post-surgical rehabilitation
Vestibular rehabilitation including BPPV
Hobbies: I enjoy spending time with my family, fishing, gardening, woodworking, running, and cheering on the Jayhawks.
Bria Phipps, DPT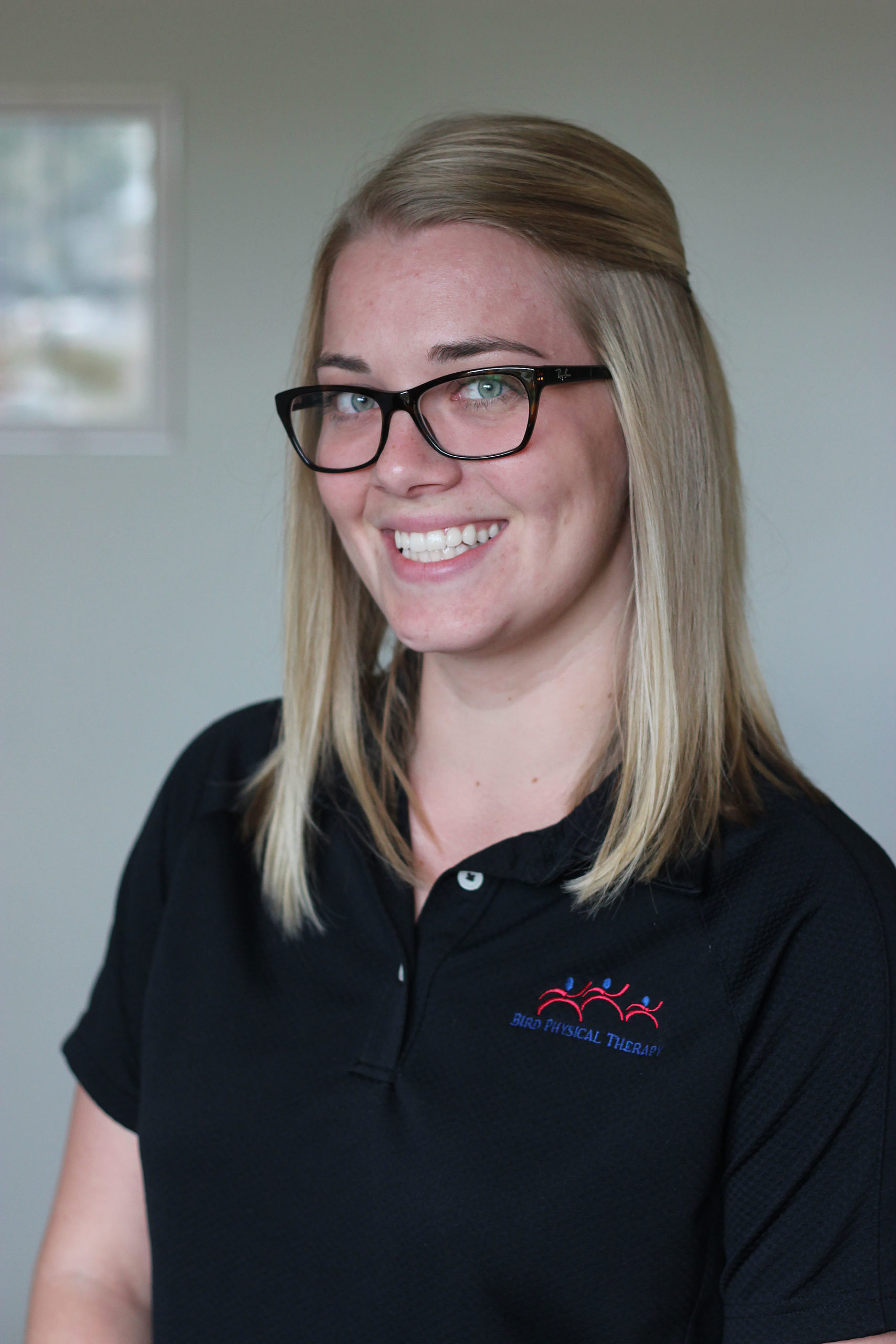 My mission is to provide well rounded, exceptional care to all patients in order to improve function and quality of life. Pain and dysfunction can prevent patients from working, participating in hobbies, and spending quality time with their families. I believe one-on-one, hands on physical therapy has the exceptional ability to return individuals to living their best lives. I seek to work with individuals to educate and empower them to take control of their care, overcome obstacles, and prevent future injuries.
Education:
Doctorate in Physical Therapy, Creighton University
Bachelor of Science in Exercise and Sport Science, University of Tulsa
Experience:
Practicing physical therapy since 2016
Therapist at Bird Physical Therapy since 2017
Patient Care Manager since 2021
Areas of Interest:
Balance disorders and general conditioning of older adults
Neurologic injuries
Sport-related injuries and return to activity.
Conservative management of chronic pain conditions.
Hobbies: Spending time with my fiancé, Volleyball, outdoor activities, reading, and travel.