March is nutrition month. Proper nutrition is not just an important part of your overall health but can play a big part in healing. Take a look at the posters below for helpful information on healthy eating.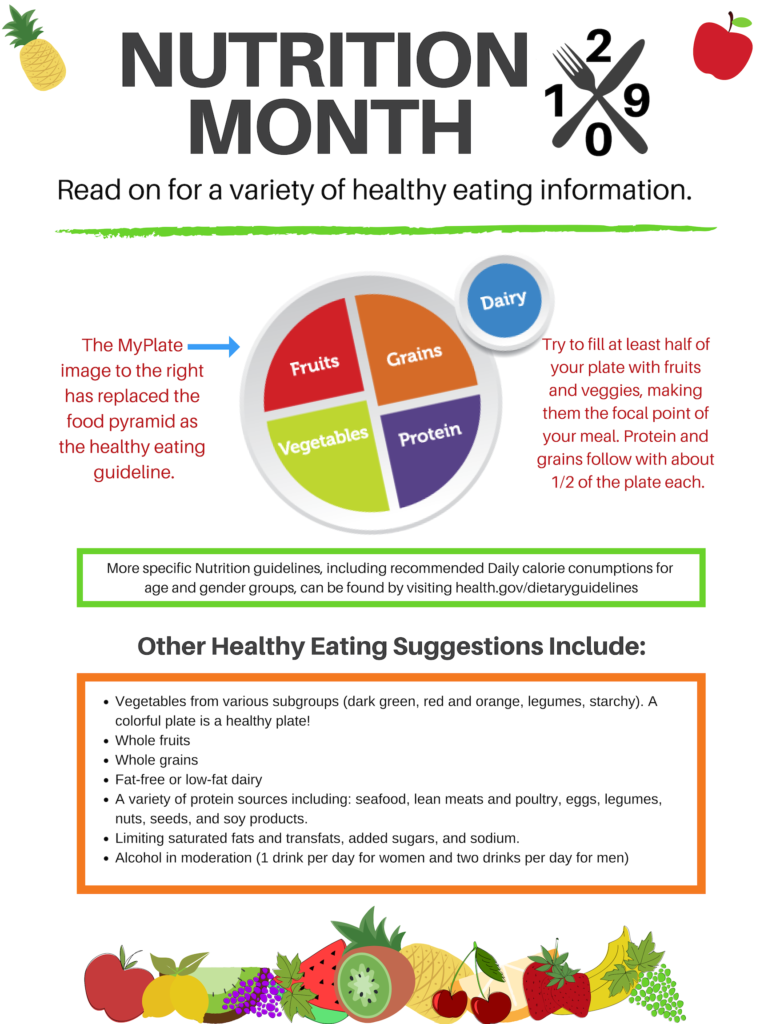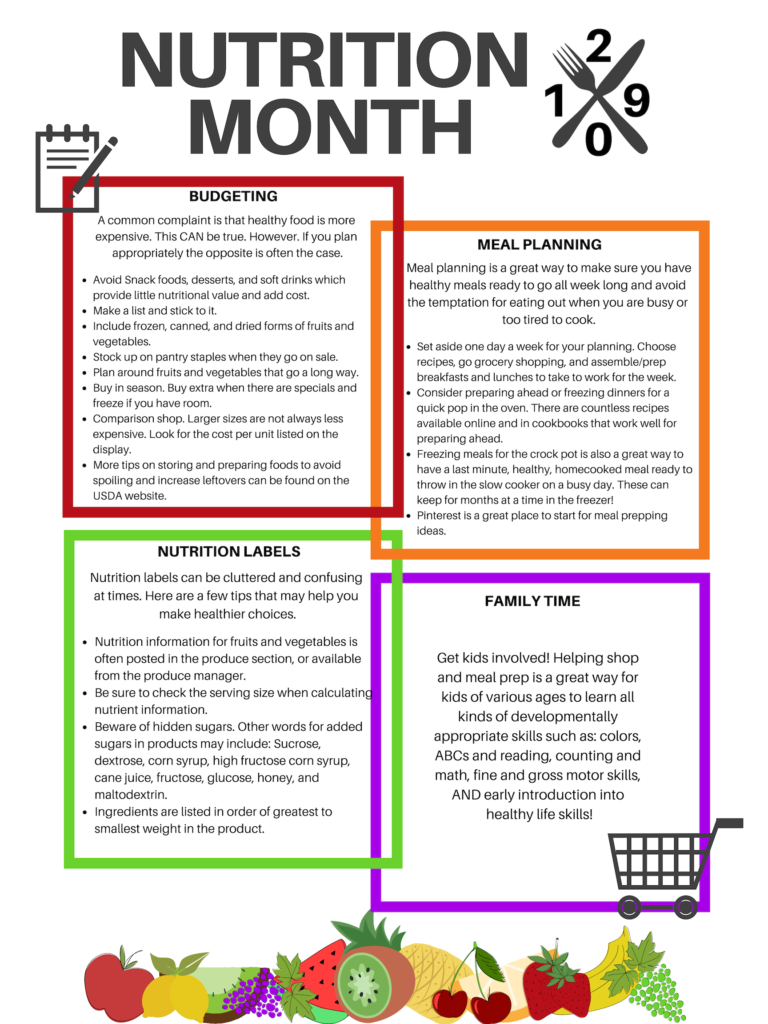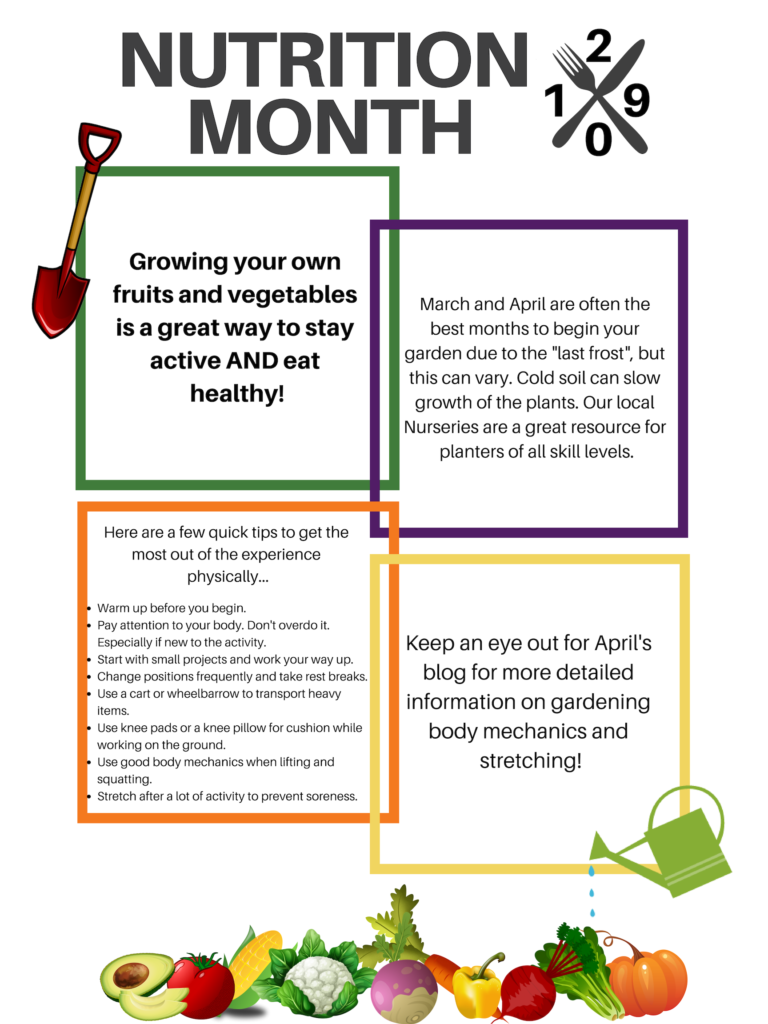 Please feel free to contact us with any questions or concerns
at 785-331-0106 or the contact page on our website.