Kevin Bird, LPT (Owner)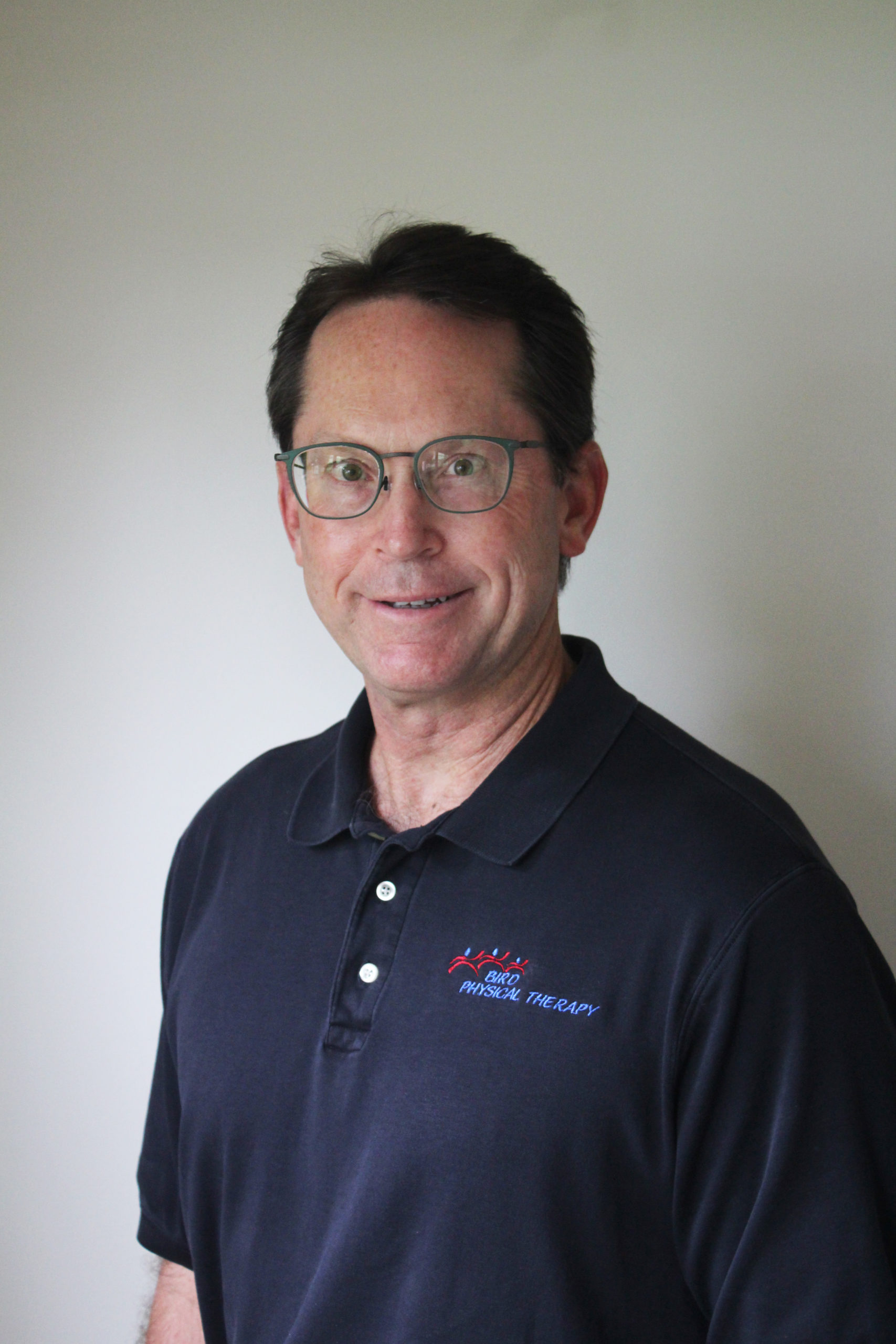 My mission is to provide one-on-one therapy with an emphasis on not just treating the symptoms, but correcting the underlying cause of the problem, while incorporating education to understand the problem and prevent future injury. I believe pain free movement is a balance of strength, flexibility, and tissue mobility. These components must be addressed to experience normal movement and return to a state of wellness.
Education: Master of Science in Physical Therapy, University of Kansas Medical Center
Experience:
Owner of Bird Physical Therapy since 1998
Practicing physical therapy since 1993
Specialty Areas/Areas of Interest:
Orthopedic injuries
Neurological injuries
Post-surgical rehabilitation
Vestibular rehabilitation including BPPV
Hobbies: I enjoy spending time with my family, fishing, gardening, woodworking, running, and cheering on the Jayhawks.
Jessica Lemus, DPT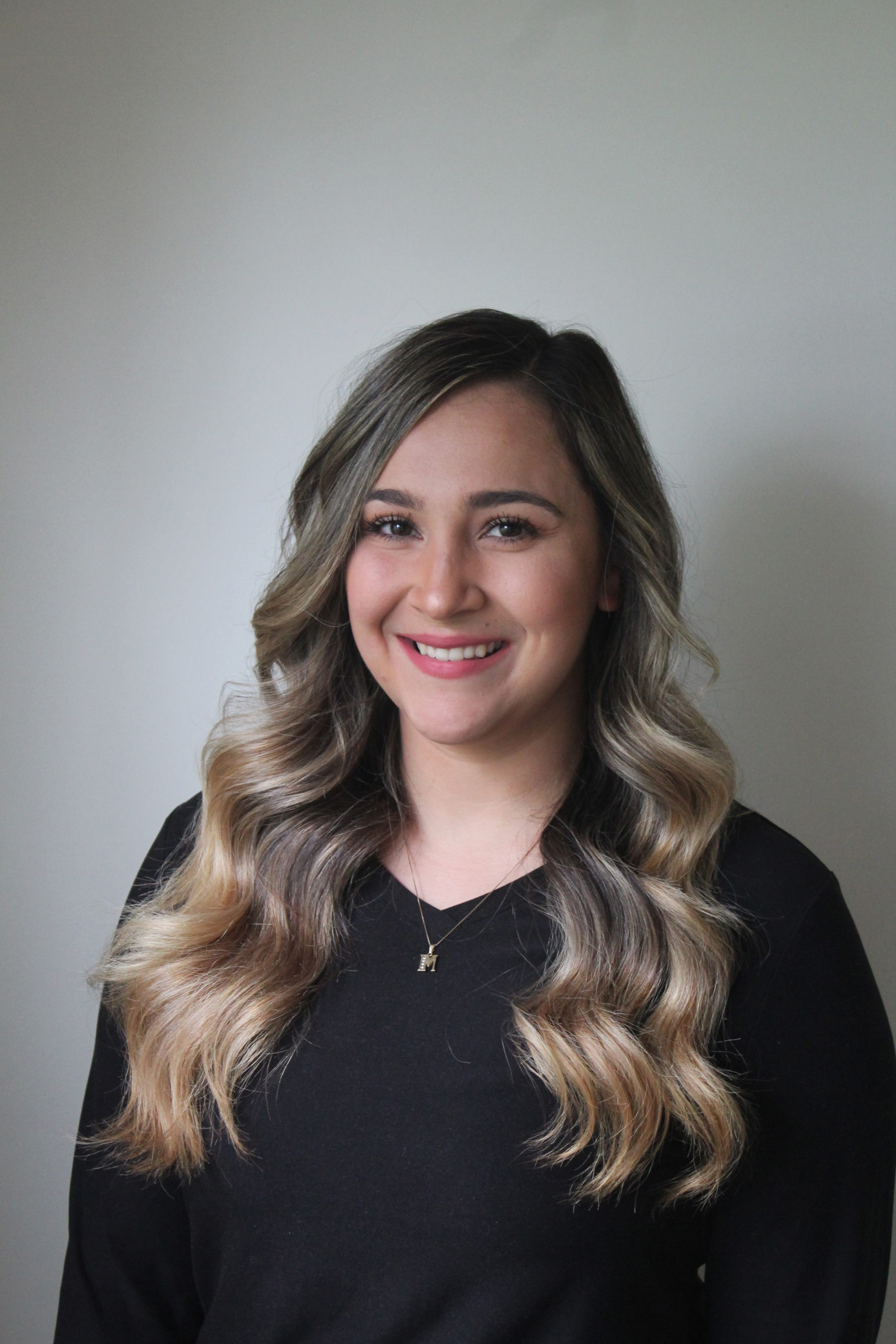 My mission is to provide exceptional, personalized care that improves symptoms and prevents future injury. I will incorporate correcting movement patterns, increasing stability, implementing education, and including your personal goals every step of the way to get you back to being your best self. I believe the key to successful physical therapy is a strong patient-clinician relationship built on trust and communication.
Education:
Doctorate in Physical Therapy, University of Kansas Medical Center
Bachelor of science in Exercise, University of Kansas
Experience:
Student Physical Therapist 2020
Practicing Physical Therapy at Bird Physical Therapy since 2021
Fluent in Spanish
Areas of Interest:
Neurological Degenerative Disease
Chronic Pain Management
Athletic injuries
Balance and Vestibular Rehabilitation
Hometown: Lawrence, KS
Hobbies: Running, volleyball, watching movies, being with family, cooking, yoga, being outdoors, traveling
Cindy Ochoa (Billing Manager)